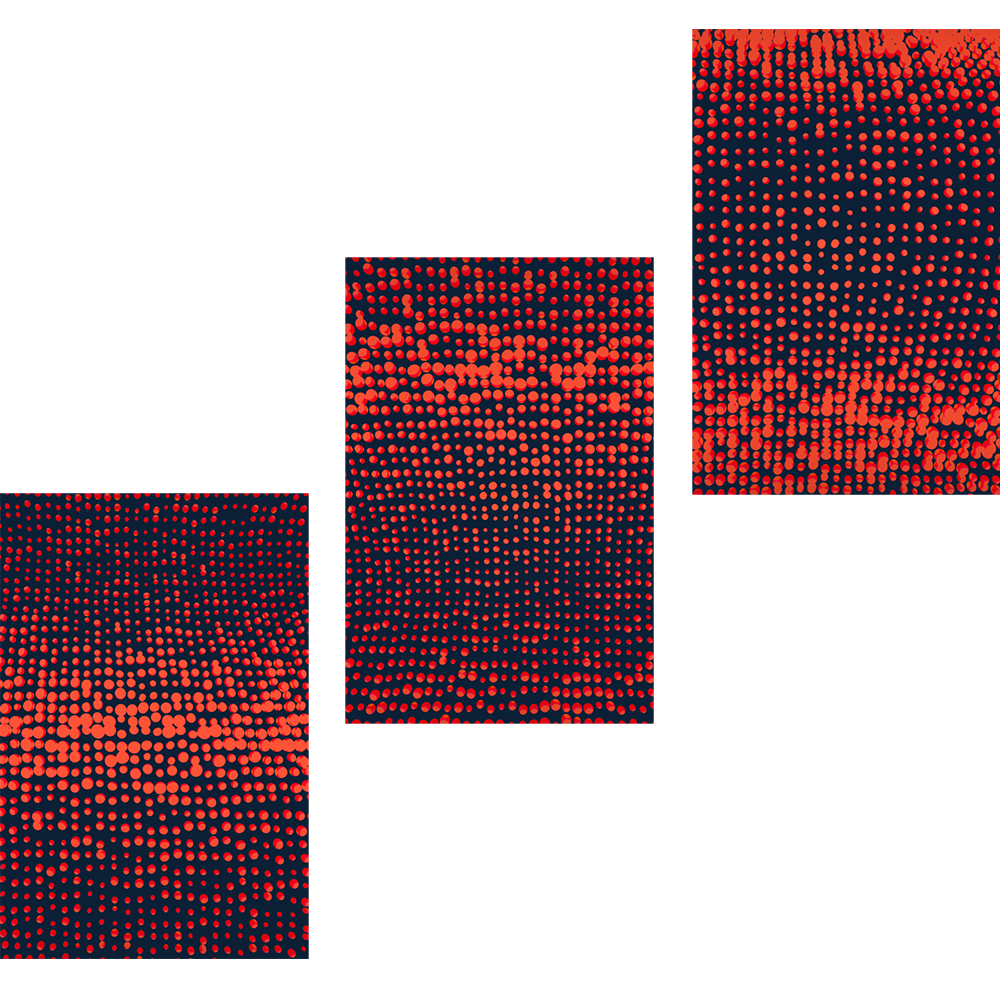 HERE TO HELP
We have created specific technologies to help producers and distributors grow their businesses. But, our ultimate goal is, and always will be, to empower the enjoyment of the cannabis experience. This is why we have structured our business and technologies in ways that freely benefit the public.
PREDICT YOUR EXPERIENCE
Buying cannabis can be a gamble; bad times are too common. We set out to eliminate this risk and improve your buying process. Our unique scientific analysis of cannabis is powered by true data: thorough, blinded, and unbiased real human experiences. Our goal is to identify the most enjoyable cannabis flower.
02
NAVIGATE YOUR DISPENSARY
We make it easier to navigate the sea of seemingly identical products. When you see the Certified Smart label it means that a flower has been rigorously tested and enjoyed. This certification gives you an evidence-based tool to zero in on products that are proven to be superior and enjoyable.
03
THE FUTURE
The future of cannabis is personalized. Machine learning is advancing our technology so consumers will soon be able to receive evidence-based recommendations on which products suit their unique health, wellness, and lifestyle needs. Care to partake? Join the process HERE➝
04
EMPOWER OUR COMMUNITY
We aren't just nerds digging through data. We host workshops, budtender education sessions, and gather the world's experts for keynote talks. The best example is the Cultivation Classic - a multi-day conference where we gather to celebrate the craft cannabis community through education, innovation, and recognition of the highest-quality cannabis.